BOTTALATI: Natural milled, soft touch, our must have!
SMOOTH: Full flower, correct grain or application.
Hair leathers:  Sheepskin or cowhide leathers.
Congo is an article developed on Cocco printed half bovine, it is designed for leather goods and footwear.
Tender is produced using the hide from the shoulders of a cow, which has a greater thickness, and tanned using vegetables. It is full grained, with a smooth surface giving it a particularly natural and rich appearance.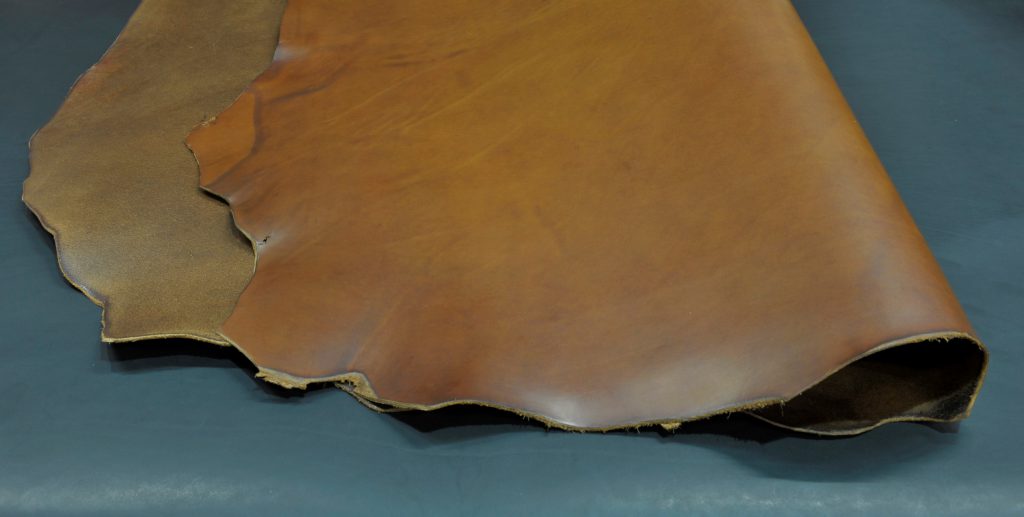 Laminato is naturally tumbled leather used with laminating surfaces. It is soft to the touch and available in a variety of colours. It is produced using only half leather.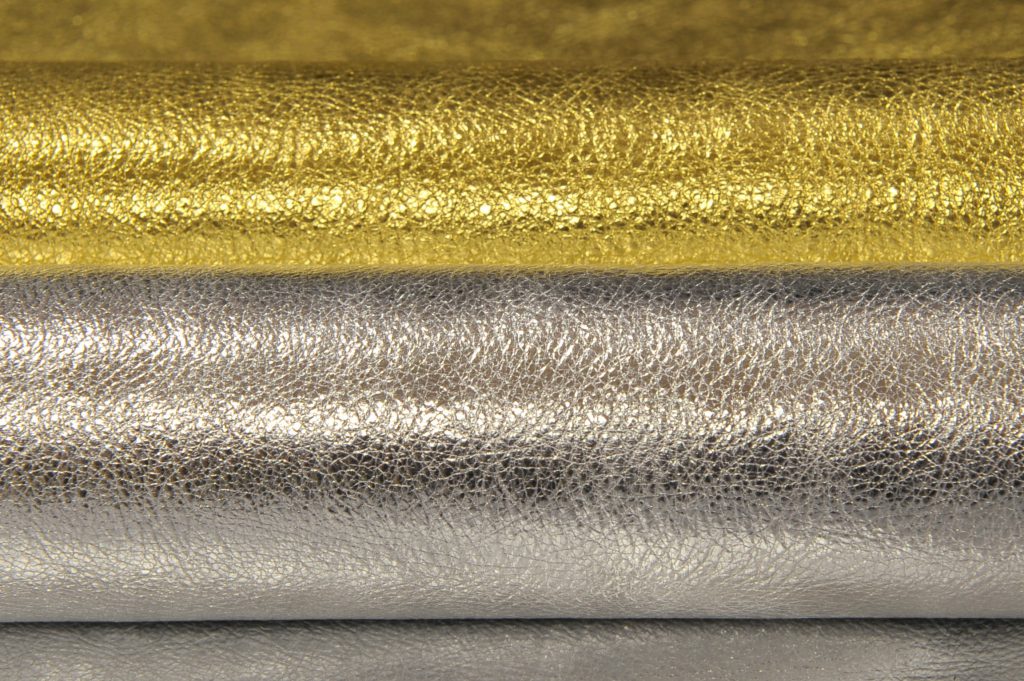 Request further information
Request further information