NATIONAL HEALTH EMERGENCY
The Decree of the President of the Council of Ministers established measures aimed at containing COVID-19.
This Decree provides for the closure of all non-essential production activities.
Therefore we are forced to temporarily close all business activities in our offices.
We will work from home providing answers to all requests through our contacts that you can find here.
All orders already received have normally been produced and will be processed as soon as circumstances permit.
We hope to find you all healthy again soon. Best regard.
EXPANSION
change is inevitable, growth is a choice
VALUES
love for leather, expertise, feeling together
WAREHOUSE
availability, big stock, quickness, kindness
founded by Rigato Romano in 1966
Laminato is naturally tumbled leather used with laminating surfaces. It is soft to the touch and available in a variety of colours. It is produced using only half leather.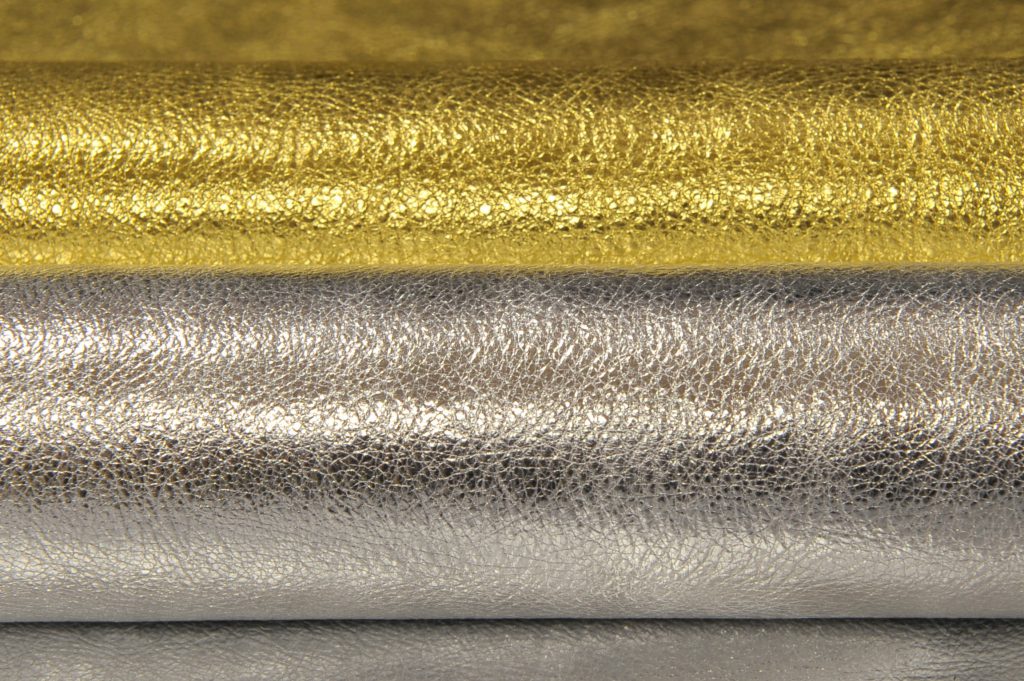 Congo is an article developed on Cocco printed half bovine, it is designed for leather goods and footwear.